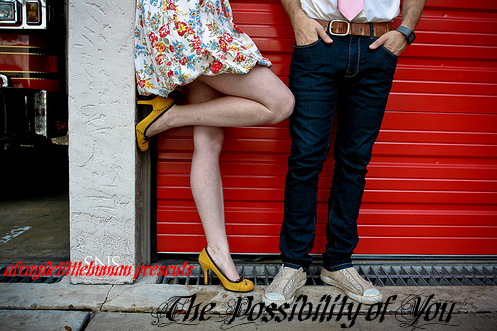 Judul : The Possibility of You
Author : afragilelittlehuman
Rated : M
Bab : 1 (Oneshot)
Tamat : Sudah
Cast : E/B
Review :
Lieutenant Edward Cullen is a dedicated fireman, but, when a new probie joins his crew, he struggles to keep things professional. Will he be able to keep himself in check or lose his heart to the possibility of love?
Edward is a lieutenant in a firehouse company. Bella is a probie. He tried his best to stay professional, he acts good but not his mind. Bella becomes the favorite probie because of her strength and palyfulness. Edward is so proud of her but yet scare at the same time. Because after her shift ends, he is afraid Bella's time also ends in this firehouse company.
Believe me, Edward is really a professional :)) Oh and the lemon is so hot !
Link :
http://www.fanfiction.net/s/5648847/1/The_Possibility_of_You